Small Business Services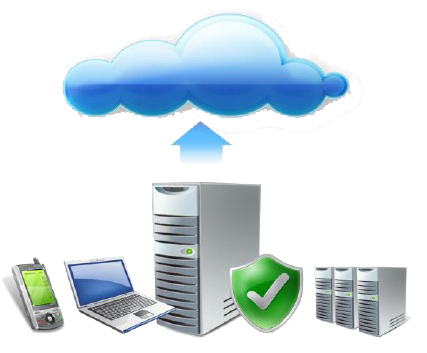 Indah Sejahtera provides you with a comprehensive range of managed Business and IT Services to meet the demands of your business. Recognized as an industry leader of IT services, Indah Sejahtera has the knowledge, skills and products to boost the productivity and profits of your business. Indah Sejahtera have more experience, skills and resource than most IT departments are able to achieve. We bring all of this together to become your IT function and ensure that you have continuously available technology that works for your business.
Our managed services put you back in control of your technology so you can focus on your core business. We know that IT is often secondary but we also know it's crucial that it works, we make IT work and we make IT able to do more. We achieve this by taking entire responsibility for your IT and providing you with a single point of contact through which to resolve all your IT issues.
Key customer benefits:
Indah Sejahtera's managed service model has no hidden extra costs leaving you to budget your IT with confidence.
Single point of contact for all IT related issues - lower management overheads

Entire infrastructure monitored and managed - proactively monitor the network on 24x7x365 basis

Brunei off-site response team - multi skilled engineers across Brunei

Single user contact point for all IT related issues including third party applications - end user friendly equates to increase in productivity

Single supplier instead of multiple vendors

Defined Service Levels (for service delivery) - service levels to suit every business requirement

All routine IT operations carried out to service level

Avoid the costs associated with building your own management and reporting systems

Lower Total Cost Ownership (TCO)

Regular Service Reviews

Customer peace of mind