Web Design & Development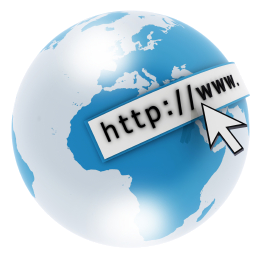 Through our web application development service, we can improve the performance of your website and make it more visitor-friendly and unique by adding bespoke features and functionality.

Whether you want to encourage repeated visits to your site by adding streaming video content, wish to make it easier for customers to find you by adding a customised store finder, or want web functionality that's completely unique to your business, we can build any features or applications that you require and seamlessly add them to your site.
Content Management System
 Indah Sejahtera offers Web Content management services that help organizations to distribute and manage information faster and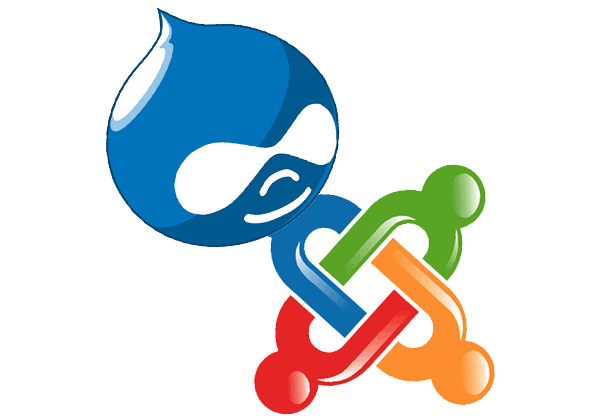 more efficiently. Whether you are looking to communicate with your clients or potential users through your corporate website, possess an intranet knowledge bank system for employees or a multi-level extranet for your partners, Indah Sejahtera provides you with robust and user friendly web content management services enabling you to communicate effectively.
Our customized website content management solution helps companies to enjoy uncomplicated management of their websites and other crucial online content with reduced time and effort.
Search Engine Optimization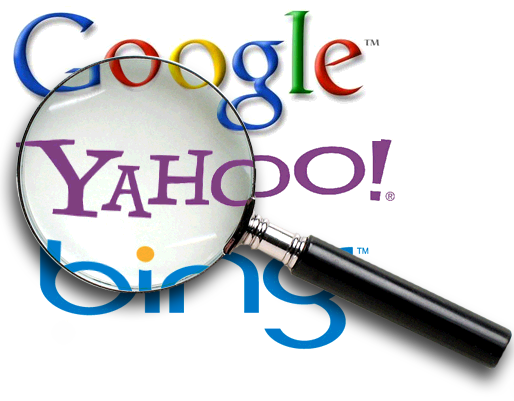 Simply put, Search Engine Optimization, or SEO, is what makes your site more relevant. If you want to see more customers from the web, you have to matter on the web. Our SEO packages are made-to-order and tailored-to-achieve, and include weekly submissions to top search engines like GOOGLE, YAHOO, BING, etc and links broadcasted to cement your presence.
With more people going online to research products and deals, your website is a portal that brings your customers closer to your business. With SEO, your presence will dominate, overshadow and outshine. Boost your visibility and drive more traffic to virtual storefronts that inform and captivate.
Also we do provide
Peer reviews and ratings  
Price and product comparisons  
Streaming video  
Store finders  
SMS Marketing
Social media applications  
PDF generation  
Customer wish lists